it's nature's way of saying "dress to impress showing less" ;-) unfortunately in Chicago IL, we always get lulled into thinking spring is upon us all for us to get bombarded with two feet of snow a day later. Regardless though... it was nice while it lasted, hopefully its a taste of whats to come. I'm dead set on leaving my winter wardrobe in storage, sexy as it may be, I cant wait to slip into my sexier spring and summer outfits!!
speaking of spring and summer outfits-- the spring trends this year i am going crazy for. emereld is the color of the year -- & i am a big teal fan so meh, close enough. i wanted to share all of the trends i am loving (off the shoulders, halters, pastels, etc) && the trends i am hating (loose shorts, peplums, etc) along with trends that have never went out of style in my book (maxis, short shorts, mini dresses, etc!!)
accessories ::
colored aviator su
clear clutches = love <3 data-blogger-escaped-td="">
colored metal cuff
stripes clutch
favorite dresses
;;
black skater skirt dress
lace white mini dress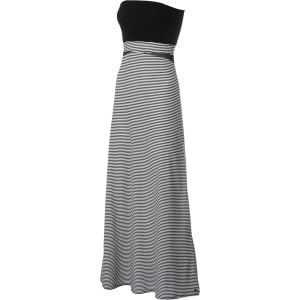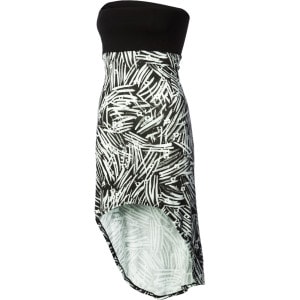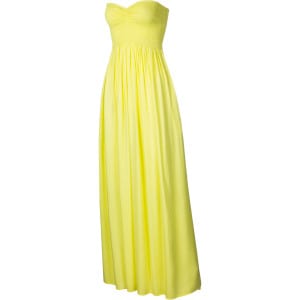 sporty ;;
:: Sweatsuit jumpers -- my two favorite LOVE PINK ones ::
trends i am so not digging
;;
D' orsay Flats





patch work jeans
long no shaped maxi skirts
i know i am going to get a lot of crap for the last trend i posted-- as those maxi skirts seem to be THE THING! lol i just cant fit right in them... any one else loving or hating any of the above items? let me know if i missed any thing !!
Rica x0x